Welcome to Obelisk Miniatures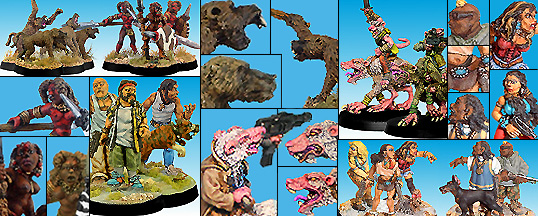 Here you find miniature ranges which offer interesting new items to the gamer as well as to the collector and diorama artist.
Take your time and browse through the shop, get to know more about the background of the different ranges and the corresponding rules. Or perhaps you can find some interesting new websites in the link section to further your hobby.