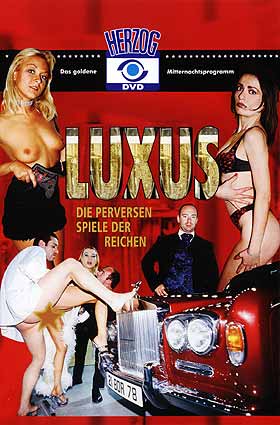 Tony´s biggest capital is his large cock,

and this is why he may fuck with the "daughters of joy" from a millionaire. He is so good in fucking these hot girls, and so he advances to a fucker for rich couples, and he may fuck with the rich bitches now. In this movie we´ll report you about the pervert games of the Parisian jet set. From the world of the rich and the beautiful you experience, how some celebrities give themselves to their sexual excesses after a bottle of champaign and a nose full of coke...By now, these sexual practices have a special name: "JET SEX".

A movie by Stan Lubrick. Dubbed by M. Alexander.