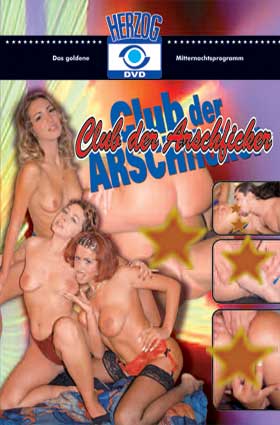 Thomas has founded the assfucker´s club.

All his friends have a lot of fun about this spare time-club. When they meet, everytime some new, willing debutants come around to let their rosette being inaugurated. Of course the candidates will be checked out, if they fit in the club. As Klaus´ girlfriend comes out of the examination with success, all are satisfied and do that, what they do like best at weekends - of course it´s ASSFUCKING!

A movie which will be liked by the friends of analpenetration.