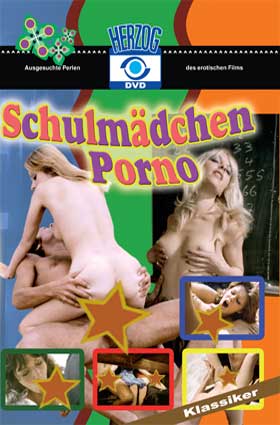 In this classic you get revealed about where Mr. Teacher "Hammer" drives with his "Hammer" deep inside, if he can´t do anything else than fucking.

They are much to cute, these sassy schoolgirls, who fuck so damn eagerly. The sex-wave has revolutionized Germany´s bedrooms. Asked on the street, these adolescent schoolgirls tell you about their first sexual experiences. They try out anything, and don´t stop for anything. Not even a big, horny group sex ...

A sassy German erotic-classic-movie from the wild 70ies.