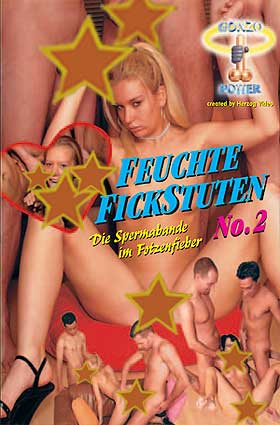 Jessy got posted by her boyfriend.

It doesn´t matter, now the spermgang fucks her young pussy the real way. Although Jenny has enough dildos, she still needs a lot of REAL dicks in all her holes until the collar is glowing in the dark ... Nicole behaves decent, but if she gets enough from the hot men´s juice, she just can´t get enough ...

The spermgang is back in action.