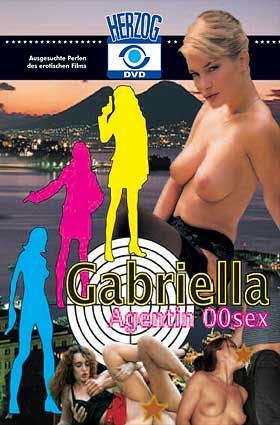 Gabriella is an agent from the italian secret service.

She is a member of the specialforce unit 00Sex, which only gets the most delicate tasks in their fight against crime. All cases are resolved with the weapons of a woman, and she experiences some of the most hottest situations. You can´t make jokes with the Mafia, but with the gentleman..you can still have a lot of fun. But we won´t reveal to much at this time.

A movie by Tanya Murphy, dubbed by M. Alexander.