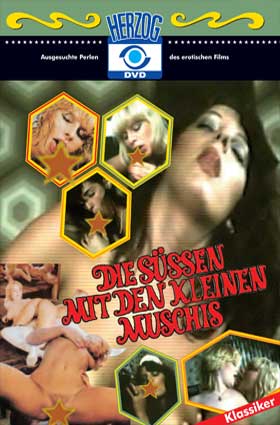 Klaus has a big problem.

He just can´t hold back himself. At a "fucking" afternoon, where he get laid, he buzzes of with his girlfriend´s purse. As he is examinated at the police station, our friend unmasks himself not only as a potent fucker, but also as a guy, who won´t let a chance drop to fuck with hot girls. Even at the orgy of his best friend, Klaus serves himself corybantic. But Moni, his first victim, excuses him and she prefers to change her financial disprofit for his "always-ready-to-shoot" 11th finger.

An erotic classic movie by Herzog Video, with a really "bit thick".