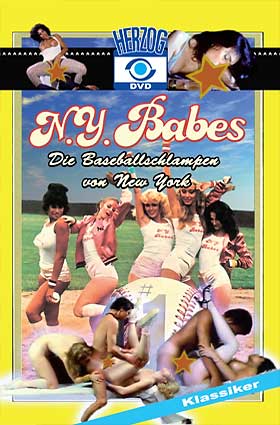 "This is the most exciting Baseballteam, which ever arrived in a stadium.", so the Playboy-Magazine writes.

These girls do ANYTHING, to win a game. They are hot and ready to go, sexy and clever, and always ready for any infamous action... Before a game starts, the sweet girls bring themselfes into a top form with their very special sextraining. This is not only good for on the playfield. They also know how to grab their opponents at the right "position" on the mat.

With Superstars Vanessa del Rio and John Leslie.