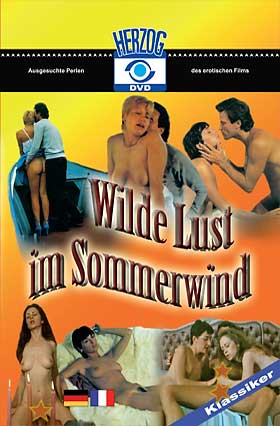 Roland and his wife are in a deep marriage crisis.

He wants to break out of his dull marrage-life and fuck with any woman, who comes in his way. He has to experience that there must be love for being lucky, while he has his escapades. If his wife will forgive him, you´ll experience, when you have watched this movie.

A wonderful lovestory from the "Master of Erotic Movie", Michel Leblanc.