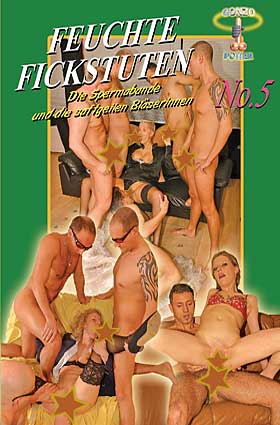 The meter maid wanted to give out parking tickets, and for that, she now gets to feel the hard cocks from the spermgang deep in her ass.

Shy Sabine wants to experience an assfucker-party with an afterwards mass jerk-off. Now horny Katja wants something really fresh, horny to unwrap

and so the hot guys from spermgang are ready, to fulfill her gangbangwishes.