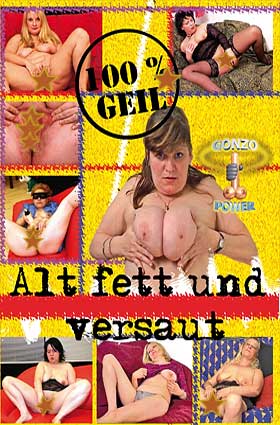 Lily thinks for herself: "Make assurance double sure!"

and so she shoves the nice doubledildo deep into her ass and her cunt at the same time. Gina loves "manual operation" and she rubs her juiceslit until the juice runs out of her. Dena and Nicole have the same thoughts and they slide their fingers deep into their fuckholes until they explode and the juice runs out of the cunts. Ariel is a hot damn bitch and she rams the big dildo deep into her pussy, while she has a glass dildo attached in her asshole. Andrea loves it being spectated, while she does it with a big rubbercock.

Mariane satisfies herself with everything, what she can grab for an alternative for a cock, until she screams the hell out of herself.